It is my pleasure to present to you the winner of TV Tears Week, the best of the best, Mr. Jack Shephard!
Naomi: Jack, can I ask you a question?
Jack: Sure.
Naomi: What did you do for a living before you became Moses?
LOST: 3x22: "Through the Looking Glass"
And some more tears. Because I think Jack would approve.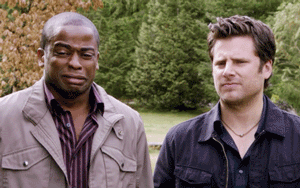 5:45 pm - Sunday, March 25, 2012
25 notes
Tags: + CRYING + JEARS + LOST + jack shephard + lots more crying + matthew fox + crying masterpost + gifs
hips-like-battleships reblogged this from fuckyeahjears and added:

A WHOLE GIF SET OF JEARS THIS IS THE BEST DAY OF MY LIFE!!